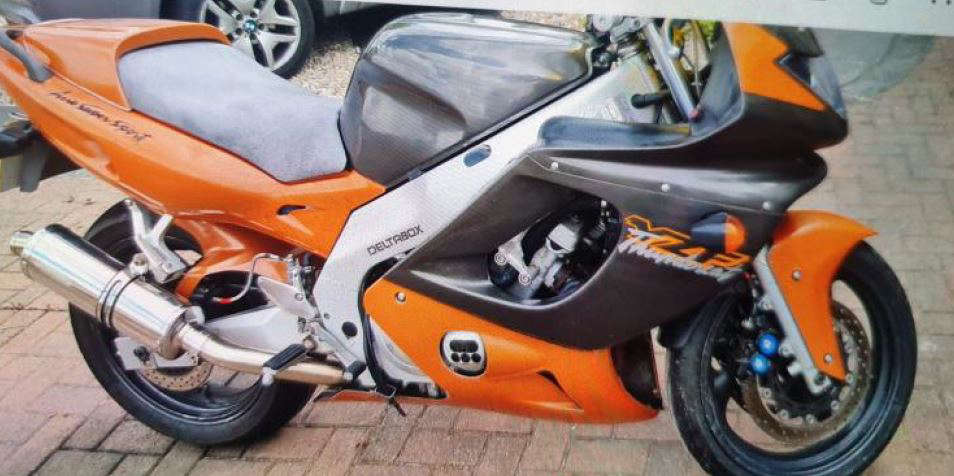 Police officers are appealing for witnesses after a burglary in Denford Road, Corby.
The incident happened on Friday, January 13, between 5pm and 8pm, when an orange and black motorcycle was stolen from a garage in the area.
The bike was later found a couple of miles away in Westminster Walk.
Witnesses or anyone with information should call Northamptonshire Police on 101.