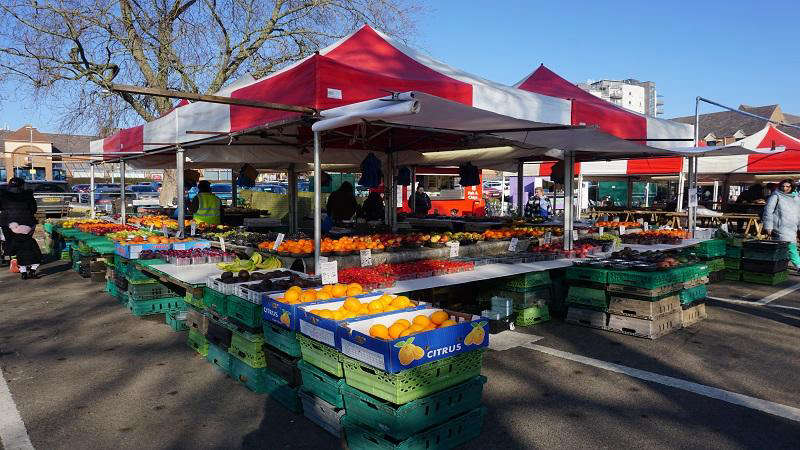 Update from West Northamptonshire Council on the market in Northampton town centre....
The Council has a regular series of meetings with the market traders to discuss proposals to ensure the viability of the market over the next 12 months while it is temporarily relocated. There have been several initiatives and opportunities already tested and discussed as part of these meetings.
The Council will continue with this ongoing communication up until the point when the market square refurbishment is finished, to understand how we can continue to support traders through transition and keep them informed on progress of the redevelopment works.
The most recent of those meetings took place on Monday 5 June, where it was agreed that both traders and WNC officers work collaboratively to create a programme of events which will start this summer and include investment from WNC to support the delivery of the events. This programme will be monitored to track footfall to the area and therefore support provided to traders.
Both the council and traders would like to encourage everyone to visit the market at Commercial Street Car Park to see first-hand the fresh and local produce and gifts on offer.
To find out more about the markets in Northampton and Daventry visit our markets page.