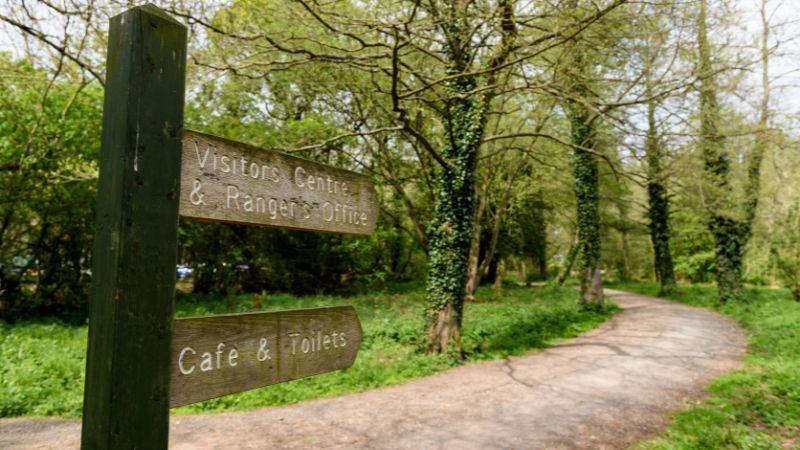 At the cabinet meeting of West Northamptonshire Council on 17 January, plans were approved to carry out future improvements and revised parking charges at Daventry and Brixworth country parks and the Northampton Racecourse.
The current payment options don't provide a choice of period or method of payment for users at the country parks, while the Racecourse car park - which currently does not charge for parking - is used by those walking in to the town centre and is not fully available for visitors to the Racecourse.
Councillors approved capital spend to install new ANPR based parking systems (using automatic number plate recognition) and proposals to introduce revised tariffs at the country parks and the Racecourse which will improve ease of use and generate an additional £176k pa in revenue, enabling the Council to sustain the countryside and parks services.
WNC is currently running the consultation for its budget in 2023/24, which includes gathering residents' views to protect funding to meet demands on critical services by increasing fees and charges for discretionary services, where people have a choice whether they use the service. The Council will review feedback in line with these proposals following the consultation period and make any amendments where required.
As well as the ANPR system and payment options at a pay station or at the exit, the Council is also looking to introduce a parking app that will allow customers to register vehicles and a payment option that will mean they can just enter and exit an ANPR car park and a payment for the stay will be automatically taken.
Cllr Phil Larratt, Cabinet Member for Environment, Transport, Highways and Waste, says "By investing £144k into these car parks, we can help to generate more than £176k per year, while improving our facilities for users. By ensuring car parks are available for those visiting the parks we can ensure availability for those using the facilities and provide better parking options and technology within these car parks.

We have worked hard to consider all options and keep the costs to a minimum as much as possible, while harmonising car parking costs between the country parks. I was also pleased to secure free parking for Blue Badge holders at our country parks."
WNC Councillors have considered the best options for all users and recognised the value of parkrun as a way people of all ages and backgrounds can spend time running and meeting new people. Therefore, WNC is offering an annual season ticket for parkrun users at all three locations.
This will be reviewed in six months' time to consider how the Council can accommodate those accessing the junior park run, as well as overnight parking options at the Racecourse car park for nearby residents.