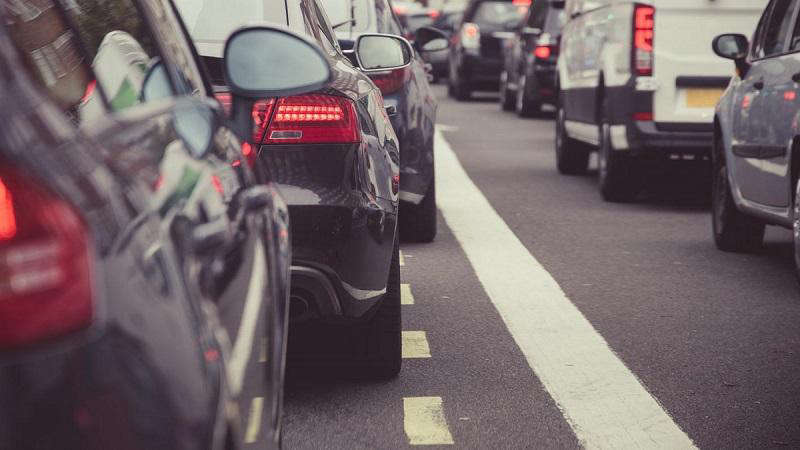 Work is well underway to work to create the Northampton North-West Relief Road (NNWRR).
Since the project moved into the delivery phase in March 2022, preparations and construction have taking place to deliver the new road which will link the A428 Harlestone Road to the A5199 Welford Road.
The £54 million scheme is supported by SEMLEP, the South East Midlands Local Enterprise Partnership and benefits from £7.93 million of Local Growth funding.
Over the last twelve months, WNC has worked with partners to acquire the land for the development, working with experts to scope and begin the relevant archaeological field work – while protecting our environment and manage the careful construction of the rail and river bridges. In addition to this, critical utility diversions will take place alongside the scheme groundworks.
In January, the scheme was awarded 43 out of 45 by Considerate Constructors Award, assessing the positive impacts on community, the environment and valuing the workforce.
We are working closely with our contractors and partners to carry out the construction of the North-West relief road. Over the next few months works will accelerate and motorists will see works taking place, but we don't anticipate that this will impact them, but they can stay up to date with the latest works by visiting our website.Cllr Phil Larratt, Cabinet Member for Environment, Transport, Highways and Waste
The Design and Build contractor Balfour Beatty, and Kier Highways are working with WNC and works are expected to complete by summer 2024. Part of this includes providing social value for local communities, which includes providing work experience, apprenticeship, and school engagement opportunities.
More information about the NNWR can be found on our website and updates will also be posted on the @wnhighways account on Twitter. Roadwork information can be viewed at one.network.