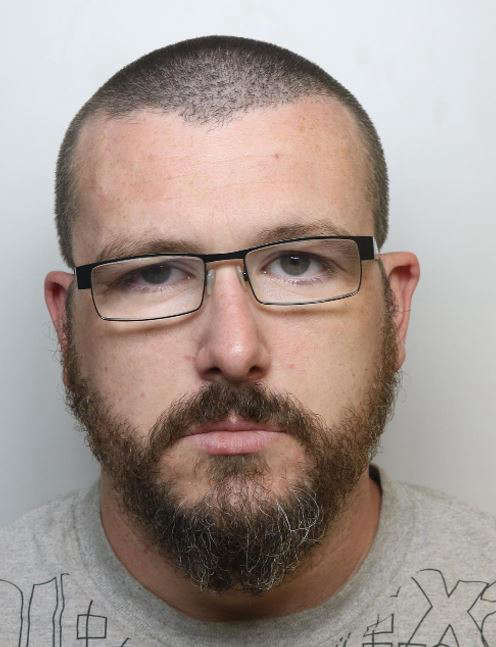 A serial burglar who broke into three Northampton homes in August 2021 has been sentenced to two years and six months in prison. 
Lee John Floyd McQuade, 36, previously of Northampton, broke into the first house in Sywell Road, Overstone, sometime overnight between August 7 and August 8, when he forced his way inside and stole a Cartier watch worth £1000.
Just hours later, McQuade then broke into a garage in Westone Avenue, and once inside, swiped two electric bikes before making off.
Finally, sometime between August 13 and August 16, in Ashley Lane, Moulton, McQuade jemmied the lock to a garage and once inside, stole another electric bike.
An investigation was launched by the Force's Burglary Team and McQuade was quickly arrested on August 17. He was later charged and at Northampton Crown Court this month, was handed two and a half years in prison.
Sadly, the electric bikes and the watch McQuade stole were not recovered, however, when officers searched his home address, they found five off-road bikes with the VINs ground off. One of the bikes was returned to its rightful owner however sadly, the others could not be traced to owners.
Lead Investigator – PC Mark Edkins from the Force's Burglary Team, said: "It's good to see Lee McQuade sent to prison because it means that another prolific burglar is off the streets of Northampton and therefore unable to harm anyone else through his crimes.
"Being a victim of burglary can take a huge toll on people as your home is the one place where you are meant to feel safe.
"People like Lee McQuade totally violate this right and that's why we take such a hard-line approach to burglary in this county.
"If you are a burglar, we will catch you and we will bring you to justice."