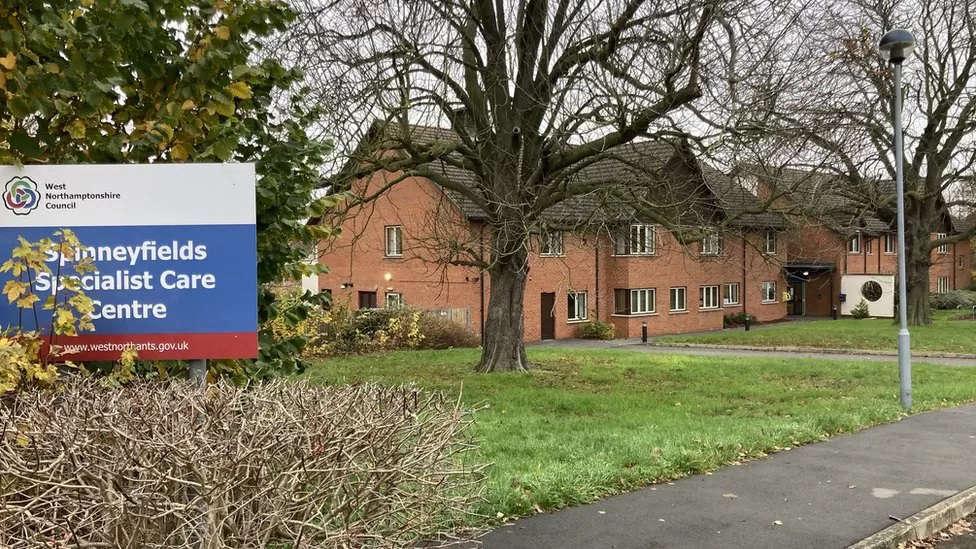 West Northamptonshire Council has issued a statement regarding Spinneyfields Specialist Care Centre, in Rushden.
Cllr Matt Golby, Cabinet Member for Adult Social Care and Public Health at West Northamptonshire Council said:
"Following a consultation period with staff and trade union representatives at Spinneyfields Specialist Care Centre, a decision has been made to close the centre on 29 January 2023. We understand this is an unsettling time for staff affected by this decision and are continuing to offer them support as they consider future options including redeployment to other vacancies within the service.
"Our priority is to ensure patients from West Northants can access the right care, at the right time in a place that is as close to their homes as possible to better support their recovery journey following a stay in hospital.
"As Spinneyfields is in Rushden it is not easy for West Northants residents to access when they are discharged from hospital, therefore has not been well used in the last year with currently only 12 of its 52 beds being used. This means our Council is maintaining a service and staff and paying PFI charges for facilities not being used which is not good value for money.
"Part of the challenge has been about the complexity of patients leaving hospitals and the level of care that can be offered in these centres. While the centres provide rehabilitation and reablement services to help people over the age of 65 recover from hospital stays and falls, the level of nursing expertise and clinical cover currently provided in them can only meet low level needs and would not support someone that needs more medical intervention. For example, we have no onsite doctors at the centres.
"To better meet local needs we have increased and improved our Reablement West Service as well as opening a Recovering Independence Bed Unit, Turn Furlong in Northampton in partnership with Northamptonshire Healthcare NHS Foundation Trust providing short-term health and care for patients following their stay in hospital.
"We are committed to ensuring our service provides the right care for patients, that best supports their recovery journey and continue to work with our health and care partners to improve health and care provision and support system pressures."