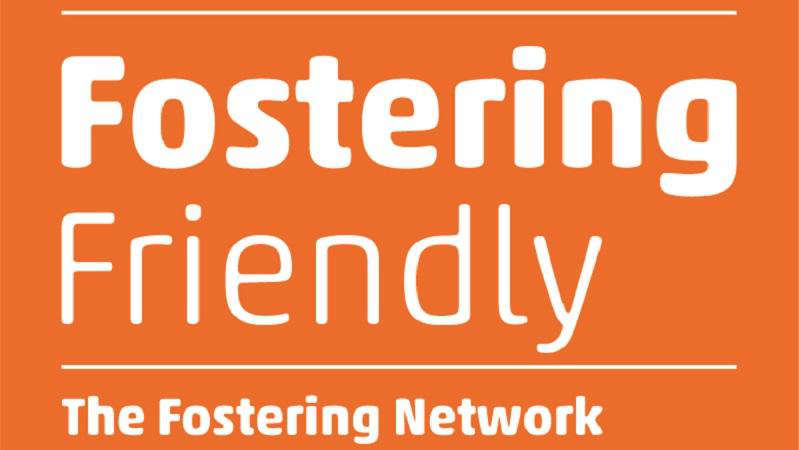 West Northamptonshire Council's commitment to being fostering friendly has been recognised as part of the recent accreditation by the Fostering Network as being a Fostering Friendly employer.
This accreditation shows the importance and value the Council places on this role for children, young people and families.
To receive this important accreditation, the Council has updated its HR policy to provide colleagues who foster children and young people, the extra support in balancing their work and caring responsibilities.
We have many amazing foster carers, who go above and beyond to support our children and young people, offering a safe and nurturing home and supporting them to reach their full potential. Fostering can be challenging, but it can also be very rewarding.

In West Northants we are focused on ensuring those children who come into care have a safe place to live and we are passionate about ensuring we have enough local provision to enable children to remain close to their families, friends and the things that matter to them – so I am delighted that we are now a Fostering Friendly Employer.Cllr Fiona Baker, Cabinet Member for Children, Families, Education and Skills at West Northamptonshire Council and the Chair for West Northamptonshire Corporate Parenting Board
According to the Fostering Network, nearly 40 per cent of foster carers combine fostering with other work and the Fostering Friendly Employers scheme can really make a difference for organisations to support their colleagues who are foster carers, helping them to balance employment with looking after children.
If you are interested in fostering, please do get in touch for an initial chat with the fostering team at Northamptonshire Children's Trust or alternatively you can call them on 0300 126 1009.
Employers interested about becoming Foster Friendly can find out more from The Fostering Network.