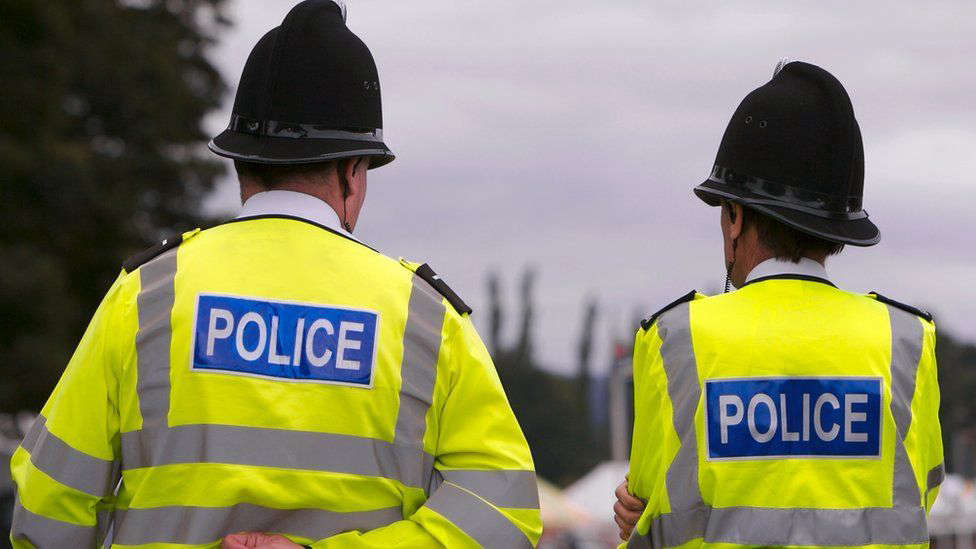 Officers acting on information received about a potential risk of public disorder at the Racecourse in Northampton on Sunday May 8 were granted additional stop search powers.
Between 7.50pm and midnight, officers were able to stop any pedestrian or vehicle without any cause for suspicion and conduct a search for offensive weapons to protect people from harm.
These additional powers were granted under Section 60 of the Criminal Justice and Public Order Act 1994 after an incident occurred earlier on Sunday in which a group of people were seen to be fighting with knives.
These Section 60 powers allow officers to conduct searches without 'reasonable suspicion' but only when a chief officer believes strict criteria have been met and it is needed to prevent serious violence.
The order covered the Racecourse in Kettering Road, Northampton, and the roads that border it.
Officers from the Northampton Neighbourhood Policing Team also took part in extra patrols and anyone with any concerns in the local area were encouraged to approach one of our officers.
Inspector Mark Pattison said: "Applying for a Section 60 order is not something we do lightly but we have received information that there is an increased risk of public disorder around the Racecourse area this evening, and these extra police powers will help us provide a safer environment for all."
If you have any information or concerns about knife crime in your community, you can report non-emergency crime to 101, visit www.northants.police.uk/ro or call Crimestoppers anonymously on 0800 555111.
In an emergency always call 999.