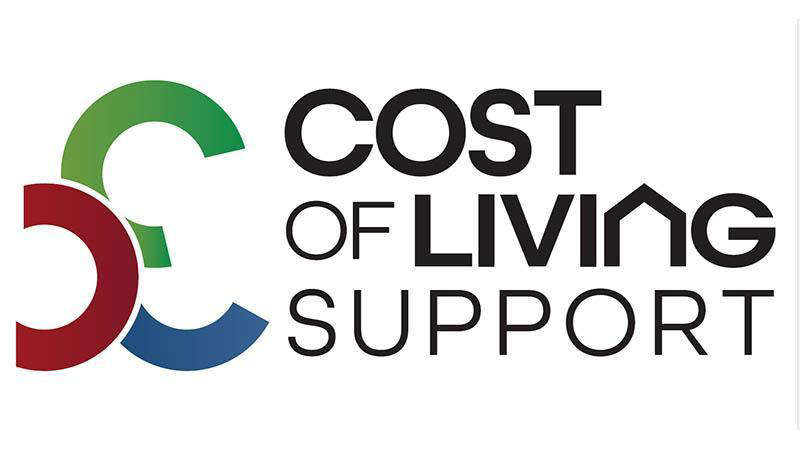 Households experiencing hardship will receive over £5m of further financial support from the Government to be shared out in the year ahead by West Northamptonshire Council (WNC).
The Department for Work and Pensions (DWP) has allocated £5,199,257 to WNC in the fourth round of its Household Support Fund, which will continue helping the most vulnerable with the ongoing cost of living challenges./p>
This latest package of support measures got under way over the May half-term holidays, with the Council distributing over £187,000 in school meal vouchers to help up to 12,500 families.
Members of the Council's Cabinet will now meet next week (Tuesday, 13 June) to consider proposals for how to best use the remainder of the funding within the scope set out by government over the next 12 months, to support struggling residents and deliver better outcomes as part of its anti-poverty strategy.
Working with community and voluntary sector on shaping up arrangements, they include the following plans:
Around 12,500 families with children continuing to receive meal vouchers during the school holidays, starting this May half-term. They will also be given a helping hand for the new school year, with supermarket vouchers for uniforms set to be distributed alongside support for food over the summer
Health visitors and midwives providing infant formula vouchers to new parents most in need of support to help give their little ones a healthy start.
Voluntary and community groups will share out £1.2m in the form of £120 vouchers to support vulnerable households across West Northants.
Over 1,500 households experiencing the most severe hardship in West Northants will receive a £300 voucher.
£600,000 will be allocated towards food clubs and larders, with half of the funding to help upscale and improve their use of food clubs and larders in a move towards more sustainable ongoing support for residents
Around £115,000 will be earmarked towards helping the most struggling households reduce their energy bills through practical measures such as better insulation and more efficient boilers etc. A further £110,000 will be used to provide money and debt advice services to those facing severe financial hardship.
Residents are encouraged to look out for further information on the support packages that will be available in the coming weeks.
We know the impact and challenge that the cost-of-living crisis is continuing to have on residents and we are committed to doing all that we can to provide support.

It's essential we meet the needs of our residents in the best way possible and this package of measures has carefully considered how we can maximise the use of the DWP's latest round of funding to achieve this, whilst also looking at more sustainable solutions to support our local communities.

Our partners, including schools and local voluntary and community groups play a crucial role in this and we will be working with them on firming up arrangements to ensure this funding is received by those who need it most. Further details on these arrangements will be publicised in the coming weeks and I encourage people to look out for these.Cllr Matt Golby, WNC's Cabinet Member for Adult Social Care and Public Health
For more information on cost of living support please visit Cost of living or call 0300 126 7000 (Monday to Friday, 9am to 5pm).