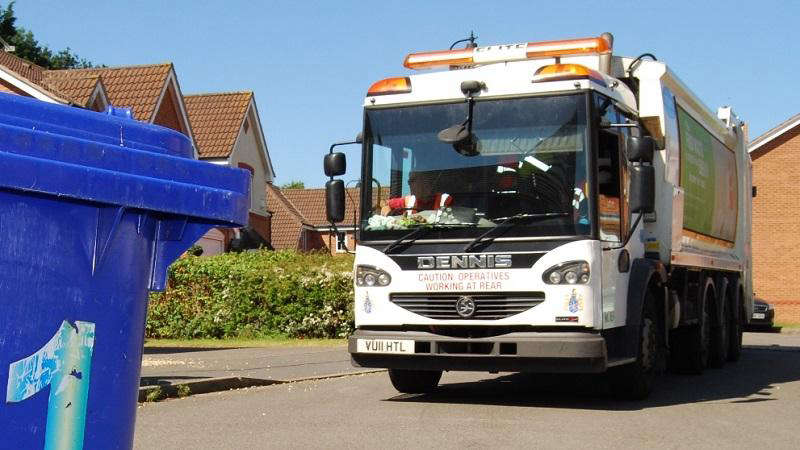 Bin lorries, street sweepers, and other environmental services vehicles in the South Northants area of West Northamptonshire will be looked after by Cherwell District Council mechanics under a new partnership arrangement.
Cherwell's mechanics will be looking after a fleet which includes 22 heavy goods vehicles, one road sweeper and 10 smaller vehicles, serving around 41,000 households and 600 businesses. The vehicles are similar to Cherwell's own fleet, and so are familiar to their maintenance staff.
The decision to award the three-year contract to Cherwell was made by our Cabinet in December. It marks the resumption of a relationship that goes back to 2014, when Cherwell's environmental services team went into partnership with South Northamptonshire Council.
The length of the contract means it will be up for renewal at the same time as the contract in the Daventry area with West Northamptonshire Norse. This will allow an opportunity to look at the future provision of services in the Daventry and South Northants areas at that stage.
A wider West Northamptonshire contract can only be looked at when the Veolia contract in Northampton comes up for renewal in 2027/28.