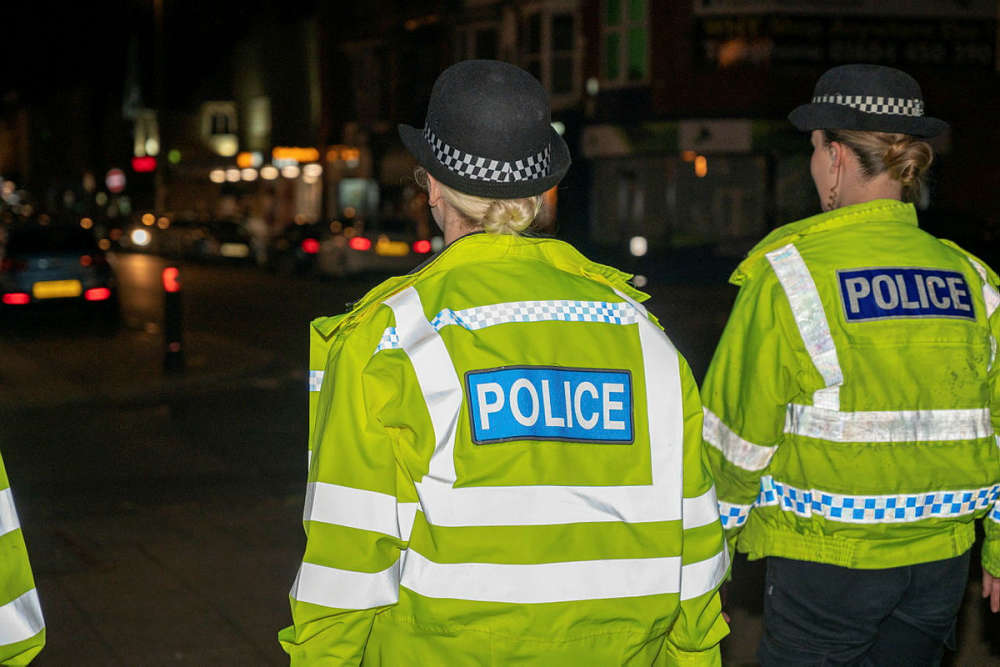 Arrests, high visibility patrols and a drop in crime – these are the results from Northamptonshire Police's Operation Lapland, the Force's seasonal campaign which aims to tackle rising crime over the Christmas period.
Op Lapland ran from December 6 to January 3, to cover the traditional festive season, and was led by the Northampton Neighbourhood Policing Team with support from the Special Constabulary.
Every year, the operation targets busy areas in the town with a focus on the crimes which historically rise over the Christmas period – for example shoplifting, theft, burglary and vehicle crime.
The areas targeted were Northampton Town Centre, Weston Favell Shopping Centre, the Sixfields area and St James Retail Park.
During the operation, as well as providing extensive high visibility patrols within these specific areas, police officers and PCSOs also submitted more than 40 intelligence logs and made a number of arrests, including for theft, fraud, failing to appear at court and breach of a court order.
The team also supported with searches for high risk missing people, submitted safeguarding referrals for support for vulnerable people, visited burglary victims and provided crime prevention advice around vehicle crime in hotspot locations.
As a result of the operation, crime decreased in the hotspot areas including shoplifting figures dropping significantly, despite an increase in footfall.
Neighbourhood Policing Inspector Beth Warren, said: "The team worked really hard over the Christmas period as part of Op Lapland to send a clear message to criminals that their behaviour will not be tolerated and that they cannot use this busy period to go under the radar.
"We know how important it is to the public to see police officers on patrol and I am pleased we were able to provide this reassurance and engage with the public face-to-face.
"Feedback from the public and local retail staff was extremely positive, with some reporting they had noticed a drop in shoplifting and that the enhanced visible presence was very much welcomed during the festive period."
Mark Mullen, Operations Manager for Northampton Town Centre Business Improvement District, said: "Christmas is a busy period for our town centre, both in terms of high street retail and the night-time economy.
"It was heartening to see an increased police presence in the town over the festive period to reassure shoppers and businesses that crime will not be tolerated in Northampton.
"Businesses appreciated the extra engagement with officers and were able to forge strong relationships that will allow for closer partnership working in the future."