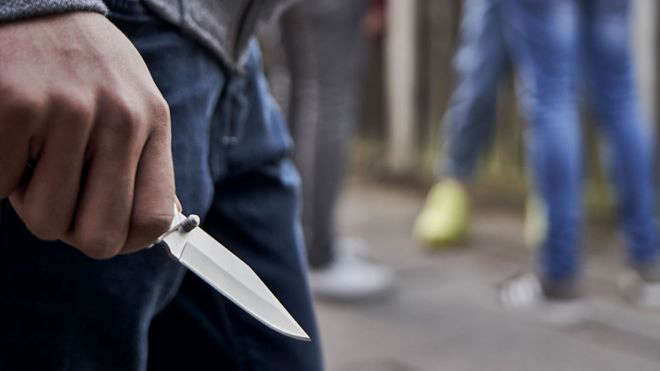 Two people have been charged after a 19-year-old man was stabbed in Corby last Saturday.
Christopher Sneddon, 35, along with an unnamed 15-year-old boy have been charged with attempted murder following a stabbing incident on Saturday 19 November.
Police were called to the Spar on Lincoln Way at about 7:50pm. The victim had been taken to hospital to treat his injuries, and they aren't thought to be life-threatening.
Both Sneddon and the boy appeared in Northampton Magistrates Court this mourning. Police are still appealing for more witnesses or anyone with more information relating to the incident to come forward.