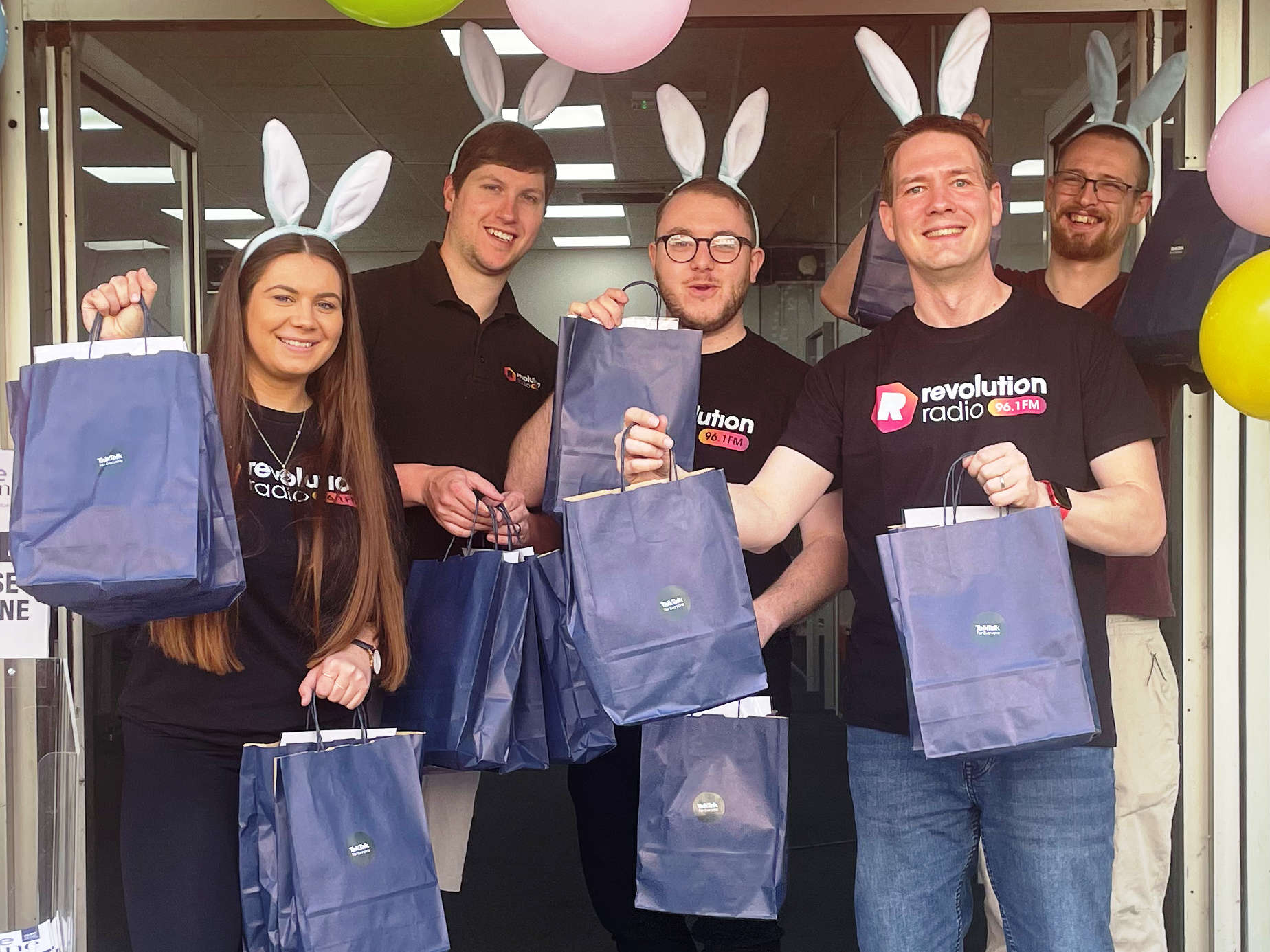 On Easter Saturday, the Revolution Radio team were outside our studios on Abington Street with lots of Easter giveaways from Talk Talk Future Fibre.
Our team were handing out bags of Easter activities as we celebrated Talk Talk's new 100% full fibre broadband.
Check out our photo gallery to see if we snapped you.

Talk Talk Future Fibre Broadband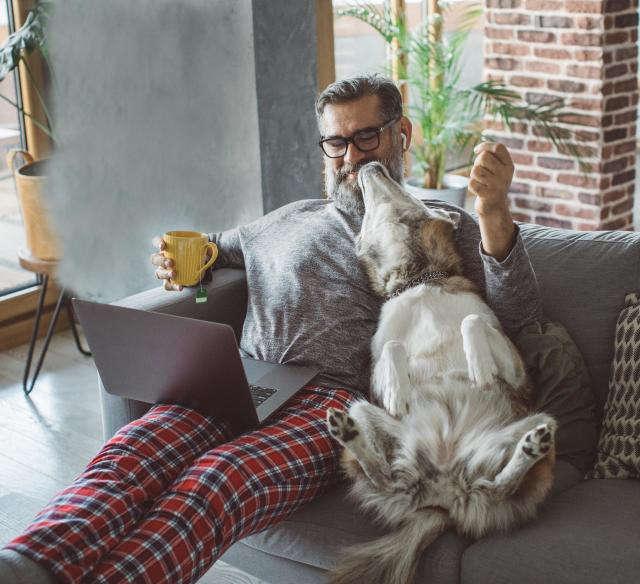 TalkTalk's Future Fibre Broadband is here and has speeds right up to 900 megabits per second, at great TalkTalk value too. It uses the UK's latest fibre technology, to bring 100% full fibre into UK homes.
This makes the connection ultrafast and ultra-reliable, meaning it can handle everyone in the home streaming, gaming and video-calling across different devices at the same time.
Standard broadband uses a mix of copper cables and fibre, which means internet speeds can be affected by external factors such as bad weather or how close a home is to the green cabinet on the street. A Future Fibre connection isn't affected by any of these external factors.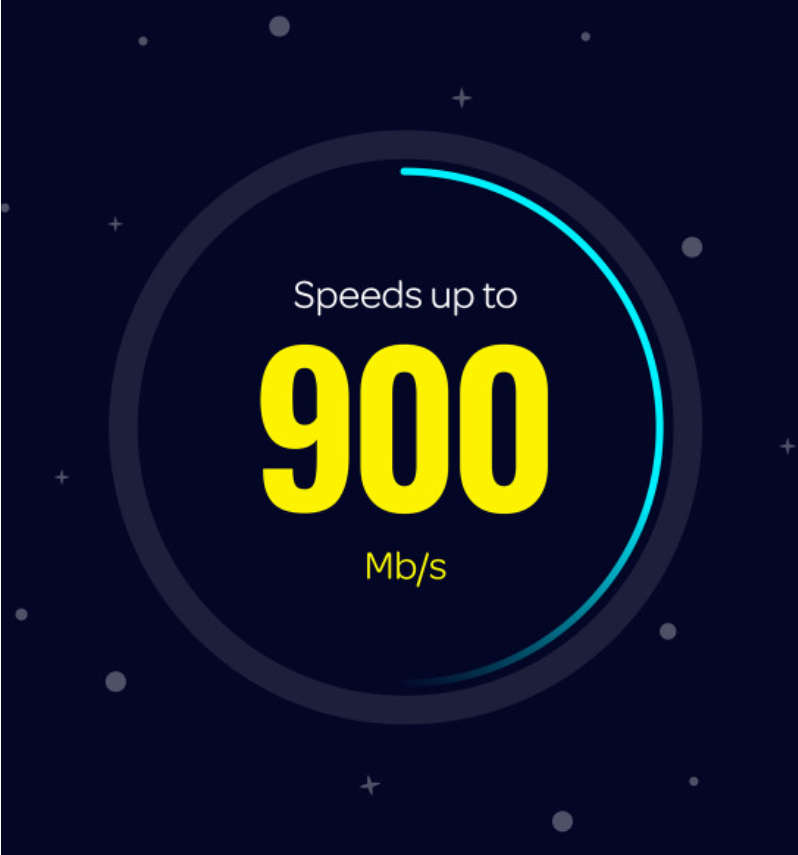 Future Fibre is 23x faster and more reliable than standard broadband, meaning it can handle anything busy households can throw at it, such as:
Downloading an ultra-HD 4k film or gaming update in the blink of an eye whilst others are also online.
Joining an important work call without worrying about freezing mid-sentence just because someone else in the house is watching Netflix or gaming at the same time
Live streaming sport, while the kids enjoy playing Fortnite with no interruptions or lag
Enhancing Future Fibre even further, earlier in the year, TalkTalk announced it had partnered with eero, owned by Amazon, making TalkTalk the first major broadband provider in the UK to include the award-winning eero 6 and eero Pro 6 mesh routers as part of its full fibre package.