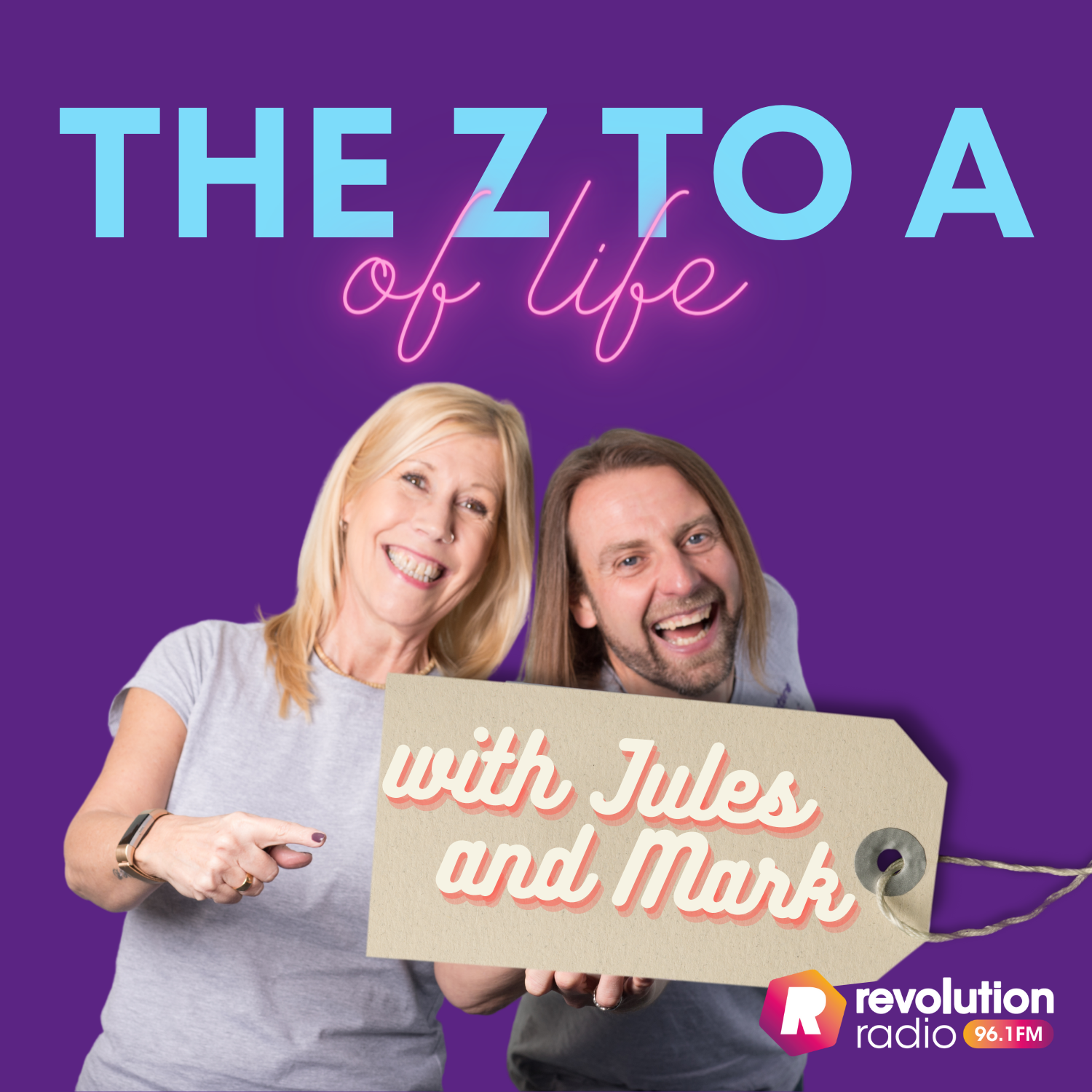 Discover Jules and Mark's straightforward approach to creating growth mindsets that help people turn their dreams into realities.
Whether you're a teen in education, a parent, a teacher or part of a community group, start creating positive habits from today.
Don't forget to head over to their website which is futuretoolbox.co.uk where you can find lots of free resources plus a host of books in the store as well as subscribing to the membership site.
Follow Future Toolbox Instagram, TikTok, and Facebook @futuretoolbox and subscribe to their YouTube channel too.